LET'S ROCK THE BOAT
WEBSITES. DIGITAL MARKETING. GRAPHIC DESIGN.
At Lake Effect Web Co. we know that hard work and attention to detail is what separates the good from the great.  Surpass your competitors and win new customers with a web project that puts your business a cut above the rest.
Web Development
Starting a new business? Looking for a refresh on an existing site? We've got you covered. We develop clean,  user-friendly websites that help your customers find what they're looking for.
Digital Marketing
Let customers know of a new promotion, upcoming event, or just to tell them you appreciate their business through our email marketing and social media management services.
GRAPHIC DESIGN
Refresh your company's look with a new logo that takes your business to the top. Logo design and development available for both digital and print marketing. Contact us today to dive into your next project.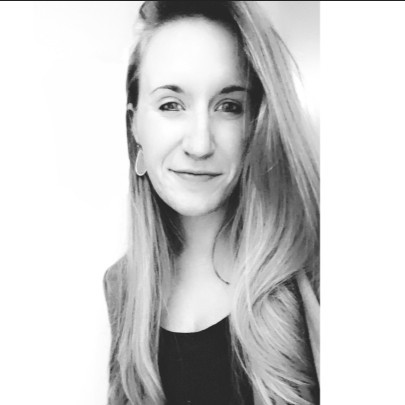 Lake Effect Web Co. was founded in 2017 and serves clients across the United States.
Emily has experience building websites and managing digital marketing projects for universities, government agencies, restaurants, non-profits, small businesses, and large commercial retailers.
In tandem with Lake Effect, Emily manages the email marketing program of GameChanger, a youth sports app serving over 7 million users.
Prior to GameChanger, Emily was an Email Marketing Manager at Amazon, where she managed the global email marketing & in-app acquisition and retention programs for Amazon Advertising. Previous experience also includes managing the email marketing programs of Sperry, Wolverine, HyTest, Bates, Chaco, and Merrell email programs at Wolverine Worldwide as well as serving as Web Developer and Digital Media Coordinator for The State News and Livingston, Kent, and Ottawa County governments in Michigan.
She currently resides in Seattle, WA with her husky, Maverick.